Welcome to TASC
Teachers And Students improving school Climate together.
This is a space for all those secondary education teachers and educational staff, that want to improve the climate in their classroom and school, and empower their students to become part of this process. TASC will help to select the right approach or solution or a specific situation or context, taking into account the particularities of their students (e.g. with regards to age, family circumstances, classroom size, etc.) and the best moment to apply them (during a class, or extra-curricular activities for example).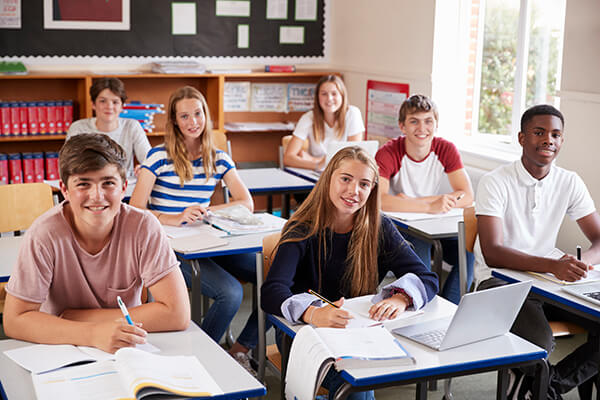 Our mission:
"TASC provides secondary education teachers, educational (support) staff and school managers, with the (empathic) knowledge and skills, as well as innovative tools to empower them to design and implement creative solutions and actions that influence the climate in their classroom and school in a positive way".
TASC RESOURCES
In this section you can download in zipped format all the resources to start studying and working with TASC in your school and your classes.
In MINDSET you can find the introduction to the TASC philosophical and theoretical framework and the teaching methodology.
In TOOLS you can find an overview of the countless practices that can be applied at school, between teachers, and between teachers and students to improve climates and feel good among people.
In STRATEGY you can find the Handbook that helps you start applying TASC ideas to your school in an efficient and strategic way